With Covid-19 still dominating the headlines and the ongoing need for social distancing we are putting a few changes in place.
e-Quip Office Open and Happy to Help
Your e-Quip support team are all back in the support office working at full capacity, the only change being that we are no longer visit sites.
We are using MS Teams as this is the software that most Trusts are happy with, if you (as a customer) need us to look at something different, please just let us know and we will, as always, do our best to accommodate.
We are powering through our meetings and commitments via remote technology and feedback so far is really good.
Dedicated Training Room for e-Quip Customers
After setting up a dedicated meeting / training room at the head-office in Stafford we are confident we can offer our customers the best possible remote experience so that we can continue to provide the very high level of support our customers have come to expect.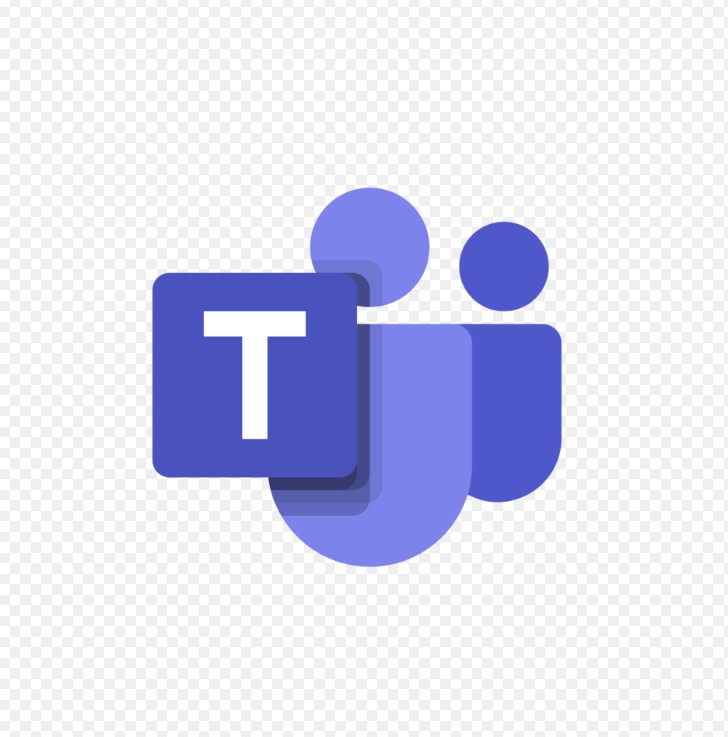 Telephone Support
Call 01785 74 75 75
Mon – Fri, 9am to 5pm
Email Support
support@integra.uk.net
Remote Support
A member of the team will support you remotely